Located in the Township of Wainfleet, the original R.E. Law Quarry first opened in 1937. Becoming part of the Waterford Group in 2008, Law Crushed Stone is located on Highway 3, approximately three kilometres west of the town of Port Colborne.
Law Crushed Stone is situated within the Bois Blanc and Bertie geological formations and has been serving the construction industry with quality material for more than 70 years. With reserves in excess of 40 million tonnes, Law Crushed Stone will play a strong part in serving the Niagara Region and surrounding municipalities by providing high-quality material for years to come.
Law Crushed Stone also offers companies a unique service through its partnership with Brennan Paving Ltd. Brennan Paving Ltd. is located onsite at Law Crushed Stone and offers an asphalt production supply service.
Law Crushed Stone also offers a unique waterborne shipping service to its clients. Utilizing high-tech equipment, the company is able to load aggregates and other material onto waterborne shipping vessels.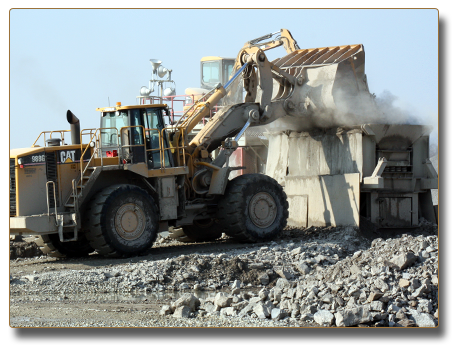 Extension Application Documents